There is always a saying that says "Beauty lies in the eyes of the Beholder. Most of the ladies in Ghana want to marry celebrities and it has become the talk of the day. When one is ugly, no one want to be with that person. Let see if these two celebrities match for each other.
No wonder Leno singer, Wiyaala always talk about her Dumuni character in No Man's Land. Wiyaala reveals that pedestrians normally mistake her for the award winning Dancehall artist.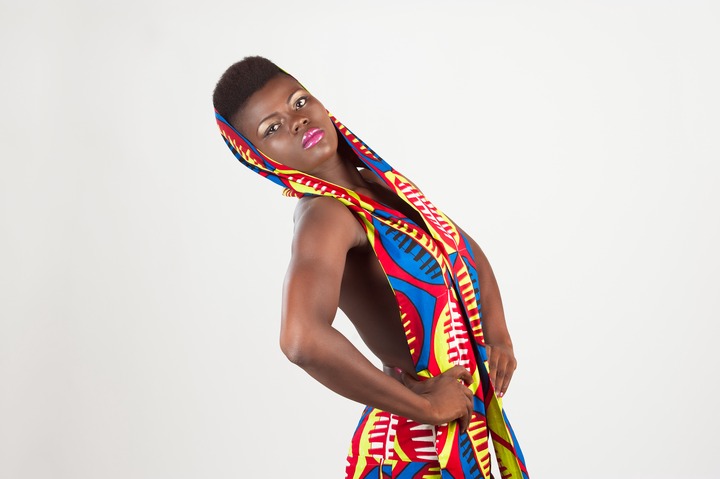 Wiyaala confessed she wouldn't have second thoughts accepting the dancehall king's proposal. "I will accept Shatta Wale's proposal kpakpakpa, unless he is married because I don't want to be a second wife".
"In fact we have to do Kakai remix so I can blend in some few lines in there." Wiyaala joked. "Sometimes when I'm driving, some of pedestrians and sellers mistake me for him and start screaming his name. So, I wonder if Shatta wears lipstick too because I'm mostly glammed up.
Speaking on her thoughts about Shatta Wale as an artiste, she said " He is original, doing his thing and being himself.When he is on stage, he is Shatte Wale and he is a different person off-stage".
"May be we should marry and make a baby Kakai." Shatta must be willing to adhere to Wiyaala idea and make her his wife.